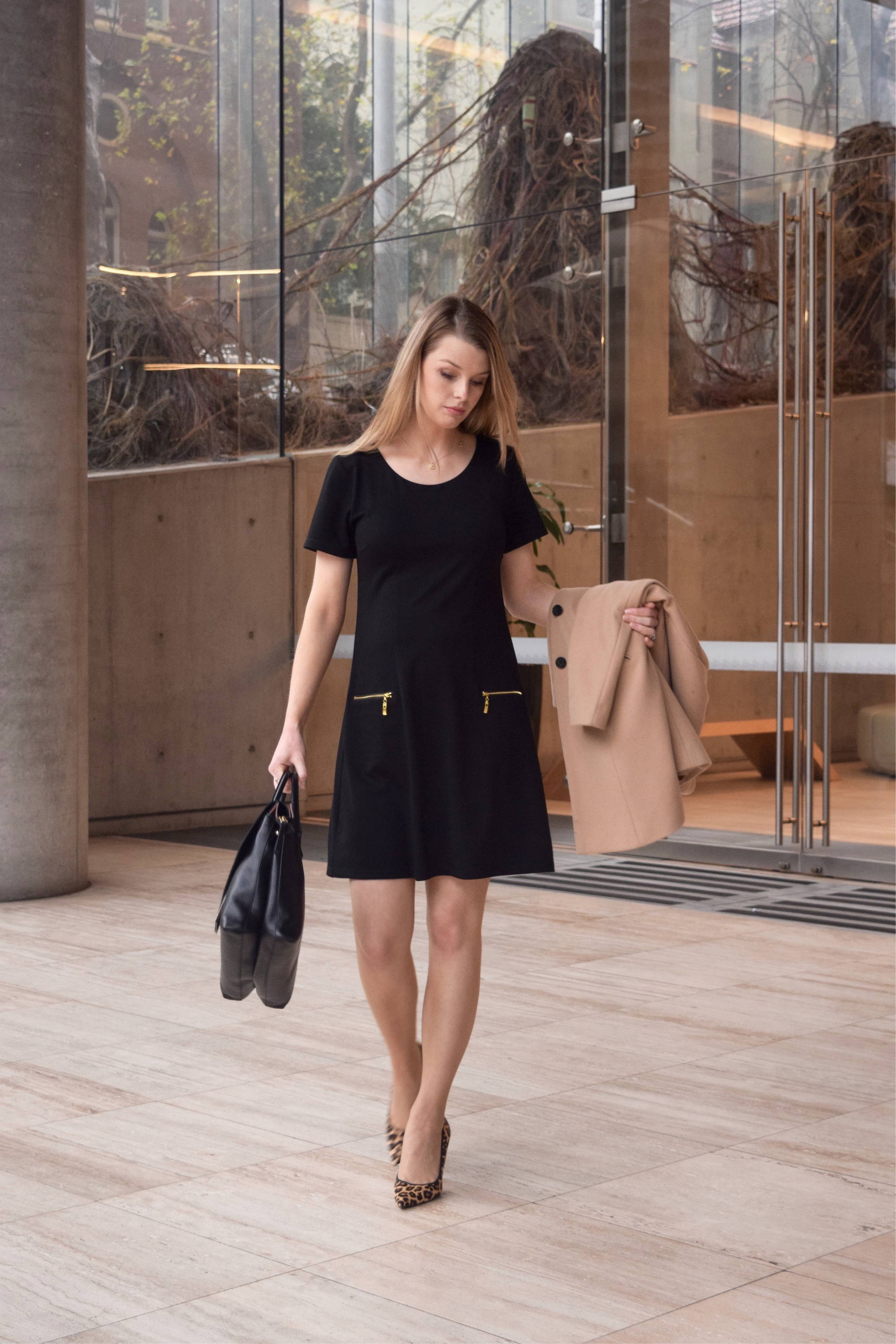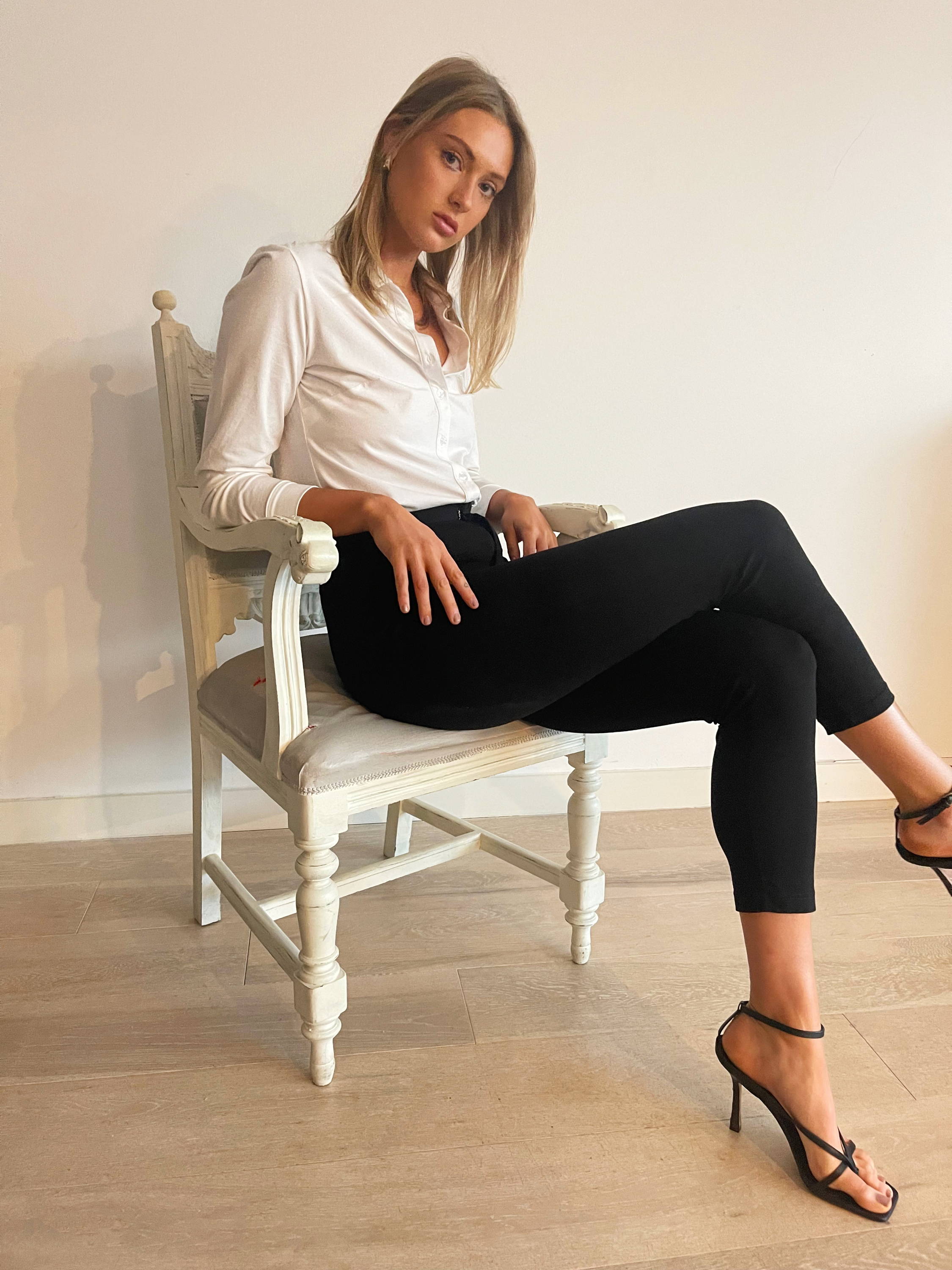 A curated collection of corporate essentials, thoughtfully designed to look polished and feel like loungewear
Thoughts on the Classic Collection
"Hey! Just wanted to say a massive thank you for making the best work dress ever. Mine just arrived and I was worried about the sizing but it fits me perfectly. I wore it to work today and it was so comfy I honestly was super impressed. Will definitely need to be getting more of these workplace pyjamas."
- Emma F
"I've just received my pants this morning and I almost cried. They're so comfortable and look so nice. I love how they're designed to just blend in with the rest of my corporate wear, rather than looking like they're made for comfort. I can't tell you how much of a relief it was to try them on and not feel any pain. It's been so hard developing chronic pelvic pain right at the beginning of my career and not being able to wear pants!"
- Sophie C
"This is now my absolute favourite dress that I own - so easy to wear, comfortable for long office days, and so flattering - I receive so many amazing compliments whenever I wear this dress. The gold detailing on the pockets just give it a little something extra, I can't love this dress more!"
- Laura
"So these pants would have to be the most comfortable pair I have ever owned! Post baby and post COVID I was really unsure how I would go fitting the old pants! Thankfully I had these pants one word - AHMAZING - 1000% recommended."
- Kate
"I got the tailored pants and Oh My Gosh they sure helped me scrub up when I headed back into the office post covid lockdown! Silky soft to touch, breathable and super comfortable. I literally don't feel like I'm wearing proper pants. Covid lockdown taught me a lot, like I don't have time for being uncomfortable when doing my job! My little secret."
- Samantha T
" I was so pleased to see an expanded size range, and couldn't wait to make my first purchase. I'm so happy with my wrap dress, it's so comfortable and easy to wear. Great customer service too! Can't wait to try some other styles soon."
- Carly